A4 Presentation Folders
A4 presentation folders are subject to VAT at current rates. Artwork must be supplied as a print-ready PDF.
FREE DELIVERY
Choose Printing Options
1. Spot UV
2. Printed
3. Lamination
4. Finishing
5. Cutting Form
6. Form Template
7. Formats
8. Quantity
9. Price
A4 Presentation Folders
 Artwork Specifications
Artwork required as high resolution pdf file
5mm Bleed around the artwork.
CMYK only.
Cutting form in a Pantone Spot Colour with overprint selected.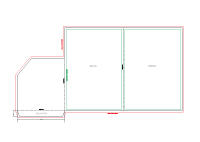 A4 Folder No Capacity No Business Card Slot  (A4-01)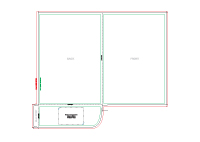 A4 folder No Capacity Business Card Slot 1 (A4-02)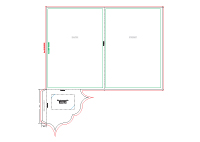 A4 folder No Capacity Business Card Slot 2  (A4-03)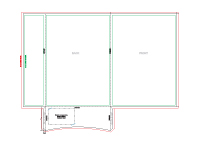 A4 folder No Capacity Business Card Slot 3 (A4-04)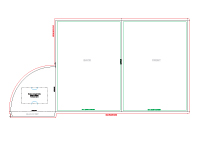 A4 folder No Capacity Business Card Slot 4 (A4-05)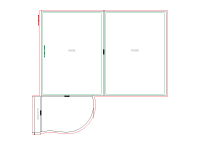 A4 Folder 5mm Capacity No Business Card Slot 1 (A4-06)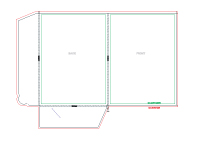 A4 Folder 5mm Capacity No Business Card No Glue (A4-07)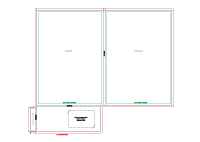 A4 Folder 5mm Capacity Business Card Slot 1 (A4-08)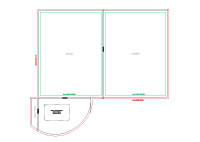 A4 Folder 5mm Capacity Business Card Slot 2 (A4-09)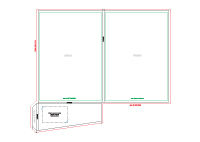 A4 Folder 5mm Capacity Business Card Slot 3 (A4-10)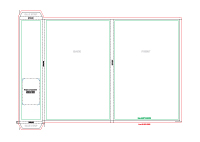 A4 Folder 8mm Capacity Business Card Slot 1 (A4-11)